Post by kthxbai on Mar 29, 2015 17:17:26 GMT
Colourable Female Super Saiyan 4 ReleaseCensored Version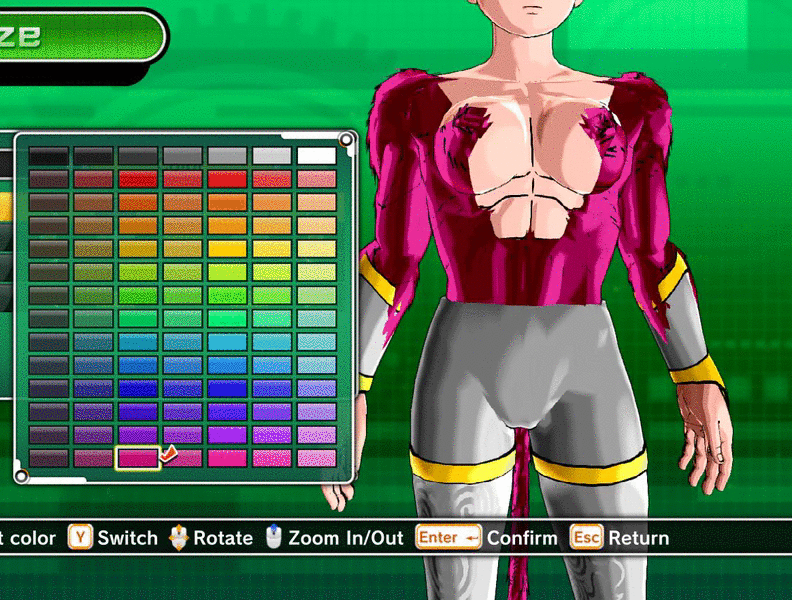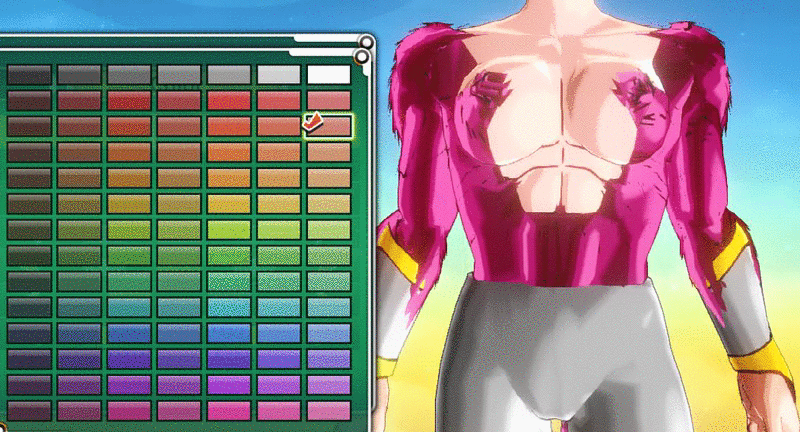 Uncensored version
-
Same as above but showing the colour changing nipples.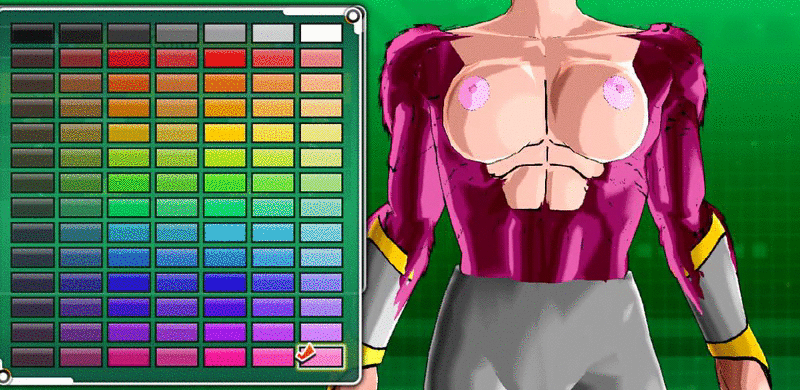 Download

How to use
Rename the HUF_000 files into whatever costume you want to replace it with, for example HUF_528 would take over Videls costume.
Special thanks to
dpad
for testing it.
Human/Saiyan Male and Female Colourable Tail accessory mod


This version of the tail copies the colour of the characters hair and will also copy their super saiyan hair colour which is by default golden yellow.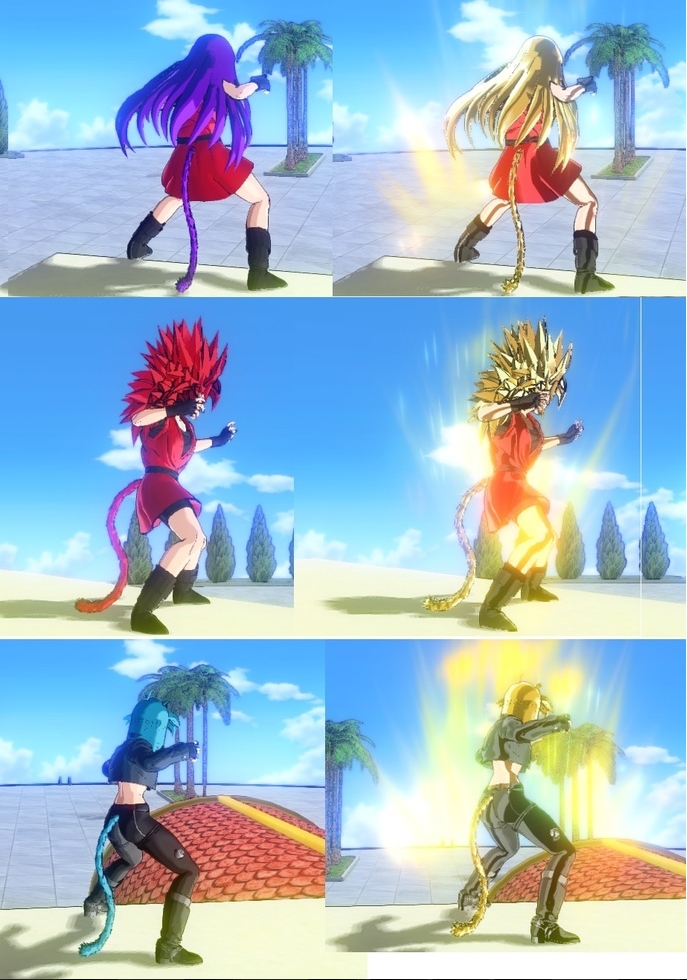 Big thanks to
ZReincarnation
for making it colourable.
This replaces the angel halo accessory.
Download here
Human/Saiyan Male and Female Tail accessory modMale: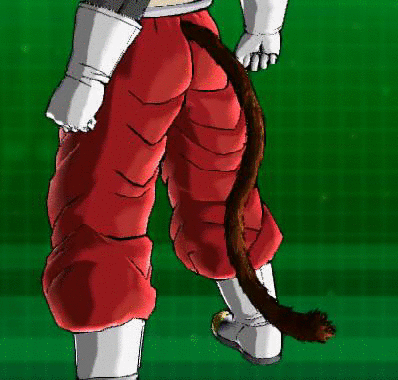 Female:

Download:
Tail Accessory



Legend of Zelda mods
This is a preview of my latest mod, A LOT of work has went into this and it is still far from finished but I just couldnt hide it any longer and I would love some input on it

.
Link and Dark Link compassion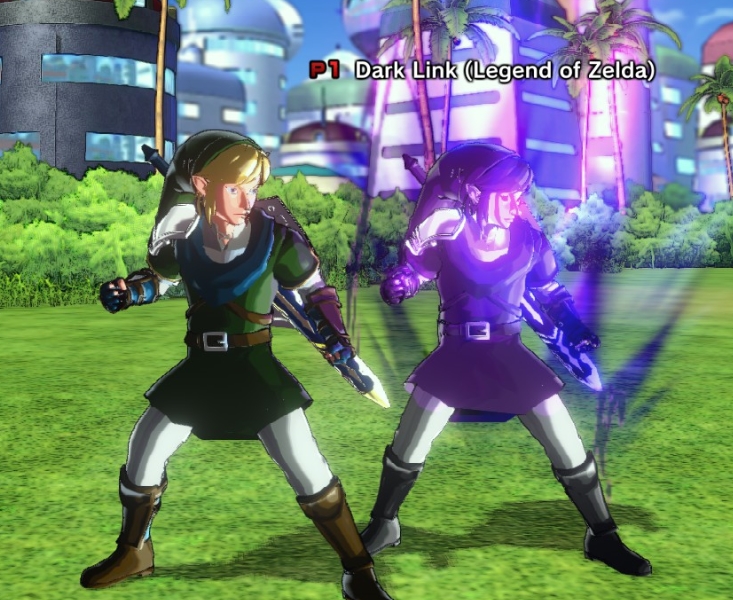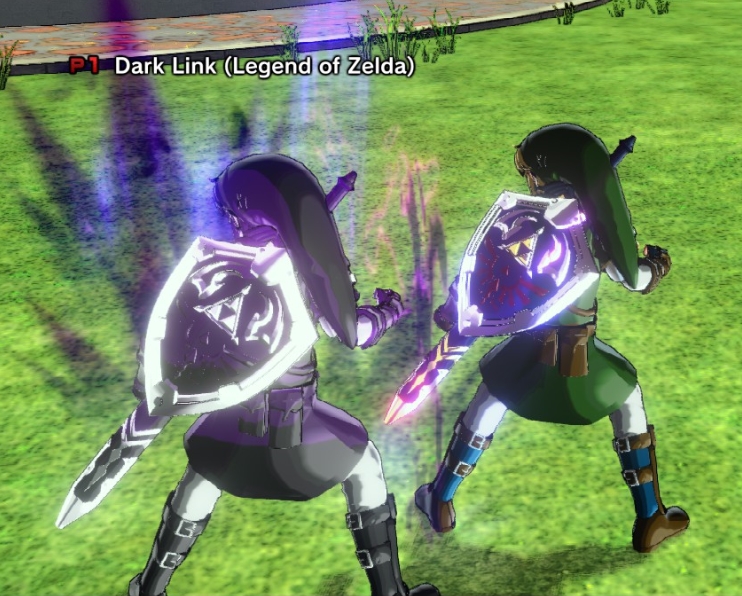 Hyrule shield, Master sword and sheathe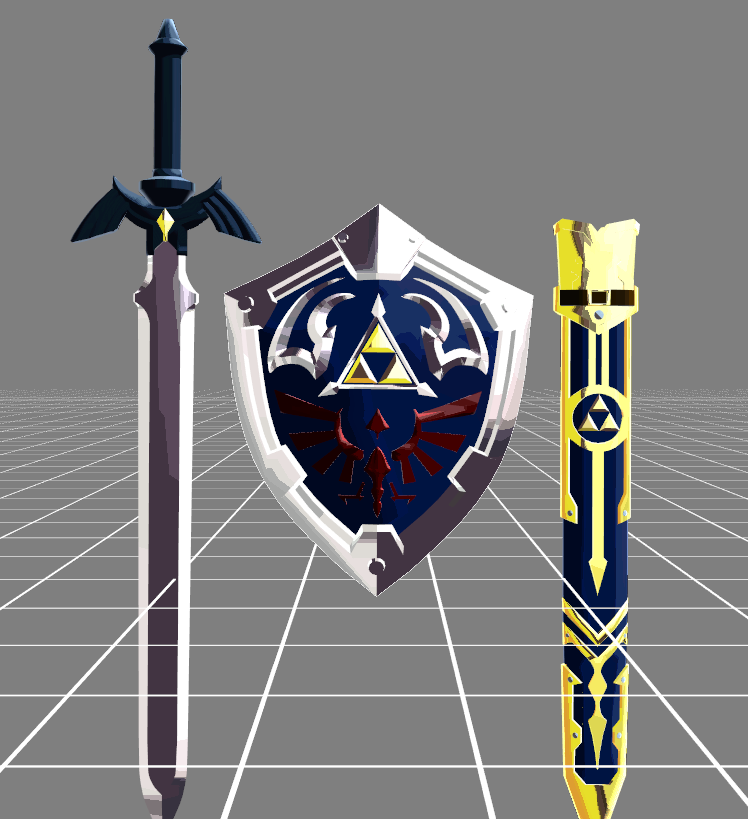 Fierce Deity Link, still a work in progress so is very unfinished
Fierce Deity Link Sword also far from finished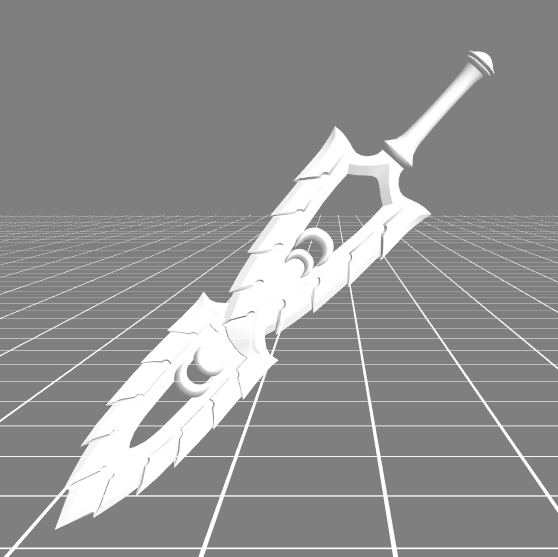 Super Saiyan 3 VegetaGoku SS4 mod preview (Old version)Vegeta FnF God transformations
Pics and additional info
Download link is on the video description, if there is any issues let me know.
This mod is
NOT COMPATIBLE
with my Vegeta SS3 mod so sorry guys, choose one or the other.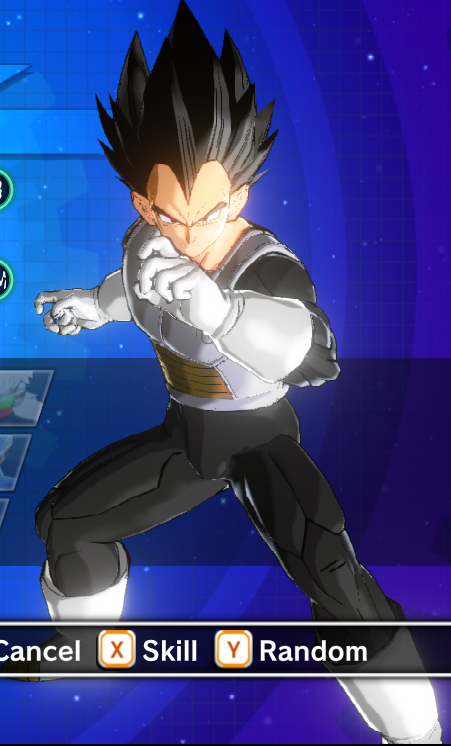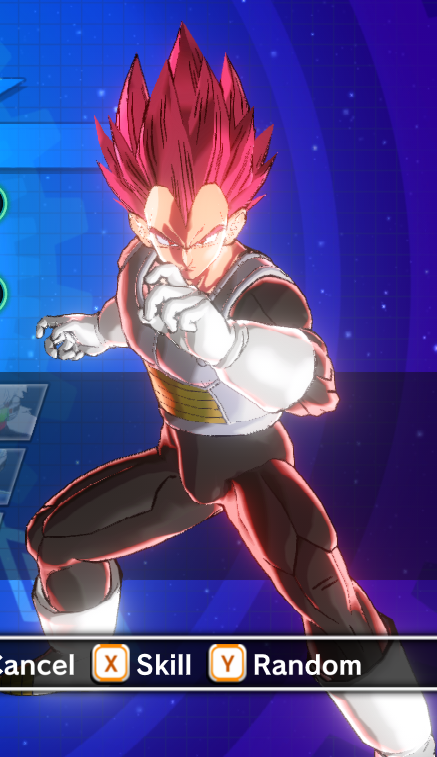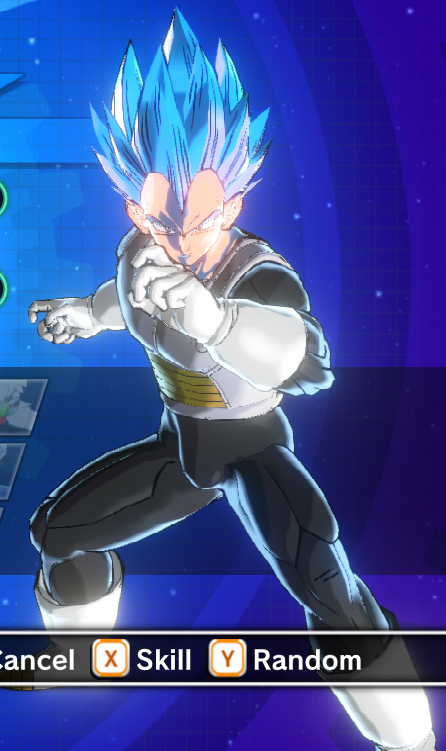 Lobby Tail animations for CaC SS4
This is a semi release because it still has the bug of feet appearing through the floor for all male human, namekian and saiyans, so until a proper animation extractor and editor comes along this is the best for now.
Below are some previews of how the tail will look in the lobby.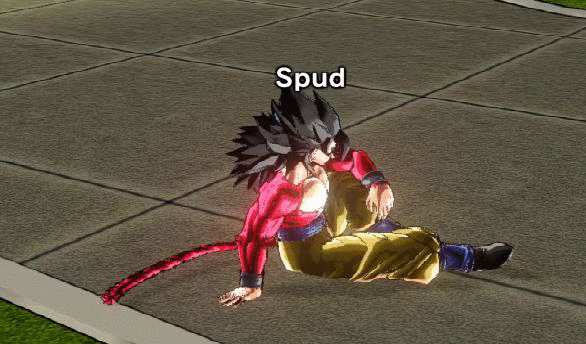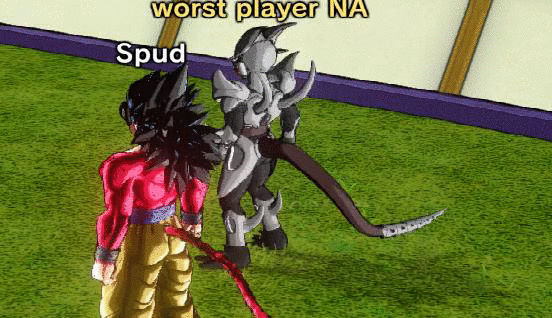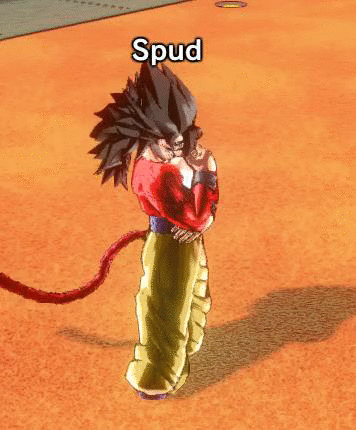 Download here
- Place this file in your data/chara/CMN and replace the default CMN.HUM.lby.ean file. This has only been tested to work on male saiyans and humans.
If there is any issues with the download then let me know. As soon as a proper animation extraction tool comes out then a simple XYZ coordination edit is all it will take to move the animations up slightly so the feet are above ground, as far as I know Xenoviewer already can view the animation files but not edit or extract them so it shouldn't be long before a tool is made to edit them.
SS4 Goku transformation (New)
Additional info
So far the features include:
Starting off as SS3
Custom SS3 Avatar portrait
Full SS4 body transformation with fully animated tail
Correct voicing for the character moves
For the first time ever, custom voicing added into the game, notice during the video he says "I didnt change my look, this is super saiyan 4!" This wasnt edited into the video, each time you turn SS4 he will say that.
Custom Super Saiyan 4 skill added into the game.
Fully animated SS3 hairstyle without any deformities
Custom SS4 Goku kamahameha voice
Correct auras when changing from SS3 into SS4
Custom naming of character, Goku (Super Saiyan 3)
Custom character portrait and name during character selection
And plus many more things I probably forgot since this mod has so much to it.
This is only the list of visible features, the things I had to do to make this mod perfect cost me a lot of time, in a short time I learned how to model, texture, sound edit, and properly rig a skeleton without losing the original bone weights which was very important. So making this was not easy so I hope everyone appreciates the effort I put into this and will be patient with me while I make it perfect, I mean look how much it has changed from the old version to the newer one

.
Turles SS1
Credit to
The Mad Titan
for the base model for Turles.
Female SS4 CaC Bust - WIP
Will be finishing off a version of the tail ready for release soon but in the meantime here is my latest project a female SS4 bust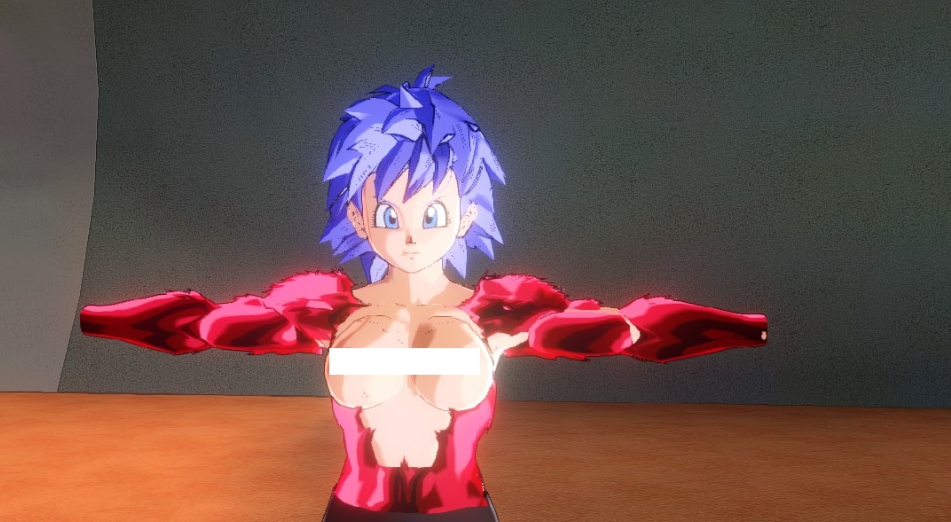 Still quite buggy and its not rigged to a skeleton yet which explains the T pose she is doing, slight adjustments need to be made to cover the skin of the underlaying model, but I think its looking good so far.
Had to censor the chest as the rules state no pornographic images. Will be moving fur to cover the nipples in the final version and will also make an uncensored version for the perverts lol.
SS3 CaC transformation tutorial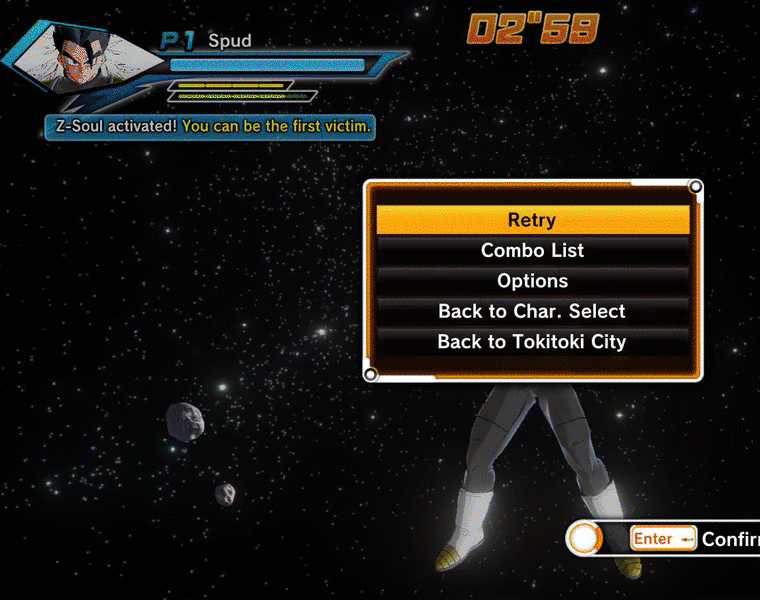 dbxvmods.freeforums.net/thread/1065/custom-characters-super-saiyan-transformation
SS4 CaC transformation - WIP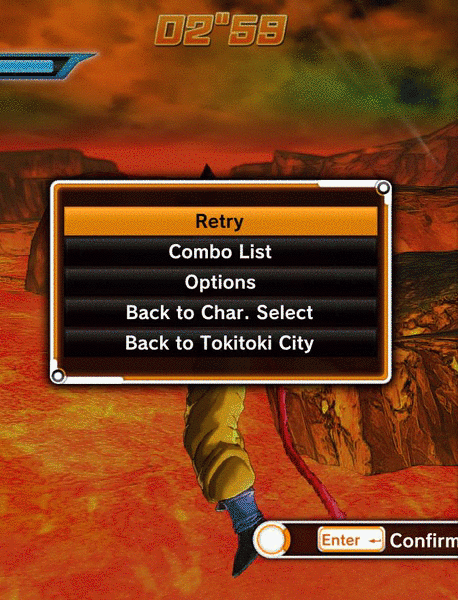 dbxvmods.freeforums.net/thread/1065/custom-characters-super-saiyan-transformation