Post by plot137 on Jun 23, 2015 12:19:18 GMT
People have requested i share my Reshade Config, So i decided to make a topic for it. =] For those who aren't familiar, Reshade is a graphical hook that adds post processing effects to your game, which can ultimately enhance your graphics. Be warned however, if you dont have the graphical power to run certain effects, you'll lose alot of fps. I run 45-60 FPS (with full config @ 1080p + ultra settings in game) with an AMD FX 6300, 4gb system ram, and an AMD R9 280 GFX card (equivalent Nvidia GPU: GTX 960). So these specs and above are what i personally recommend for running the full version of this config. I'll include a performance version for those who want the look, but can stand to have some effects off. I say try it out and if your comfortable with the FPS then stick with it. I recommend Turning off motion blur And ingame depth of field to get the best effect possible. DOF version WILL affect your UI and almost if not all 2d elements on the screen, I recommend only using it for screenshots. I will be posting other mods in this topic mainly Hair for HUF/SYF, and the occasional accessory. I hope you all stay tuned :B.
P.S AO = Ambient occlusion, DOF = Depth of Field.
<<< Screenshots >>>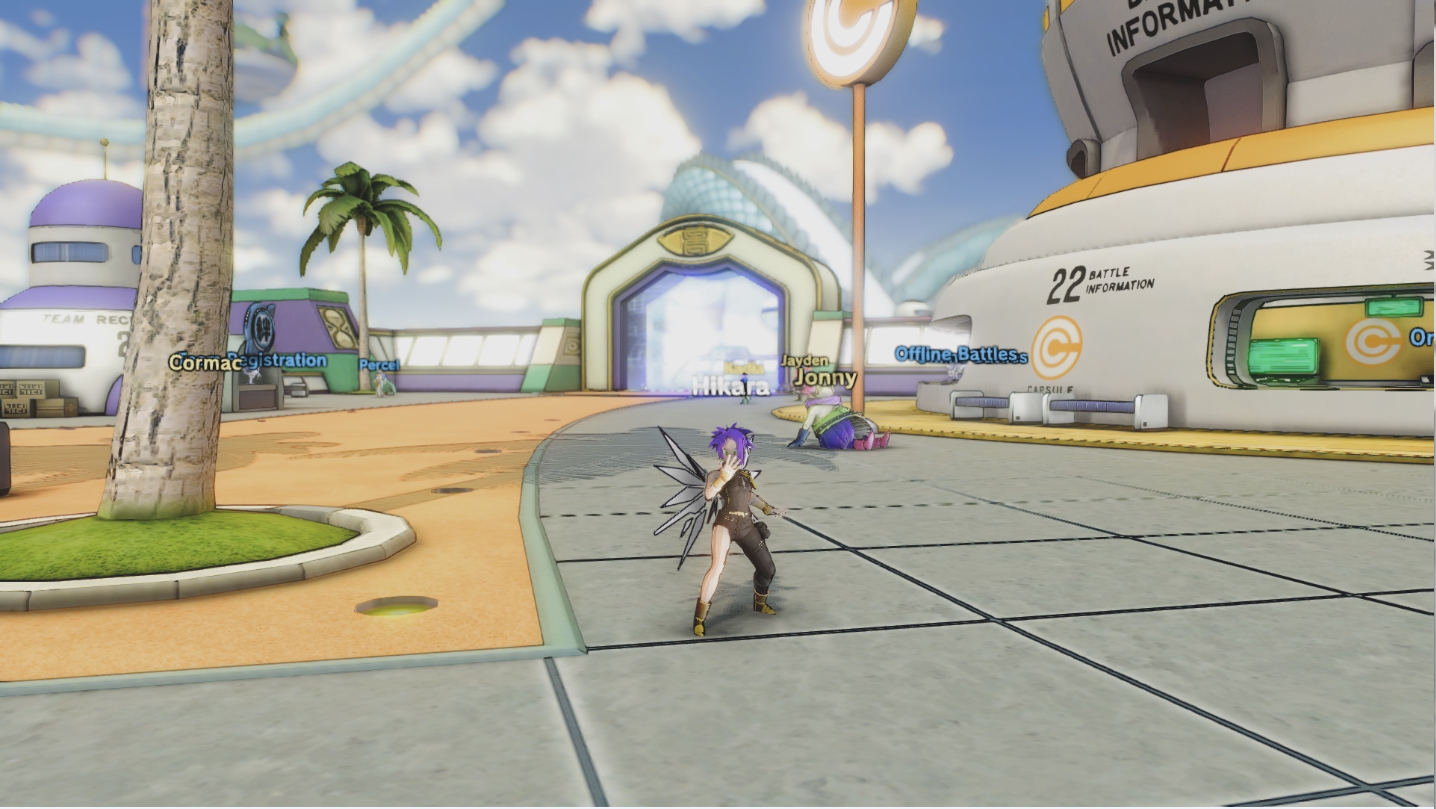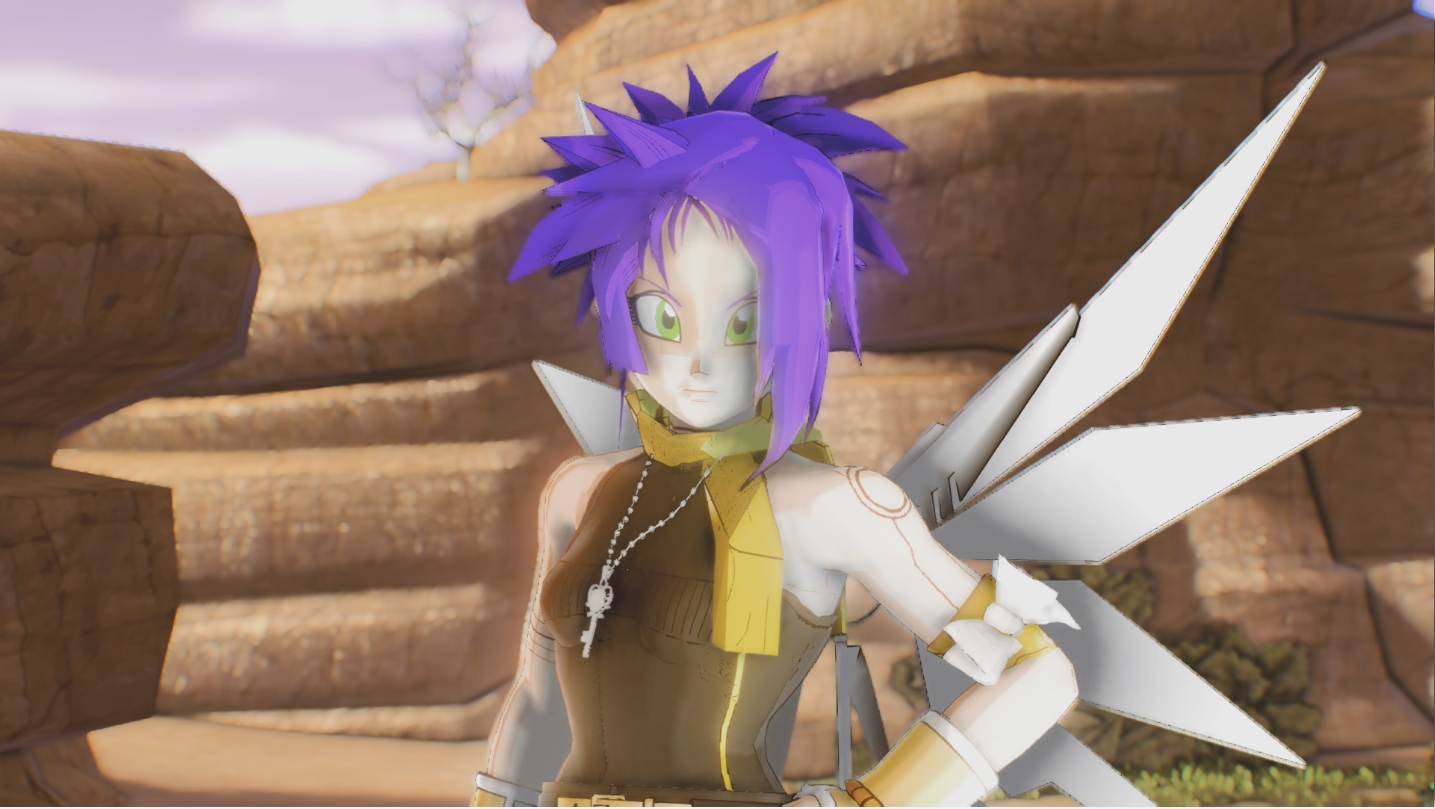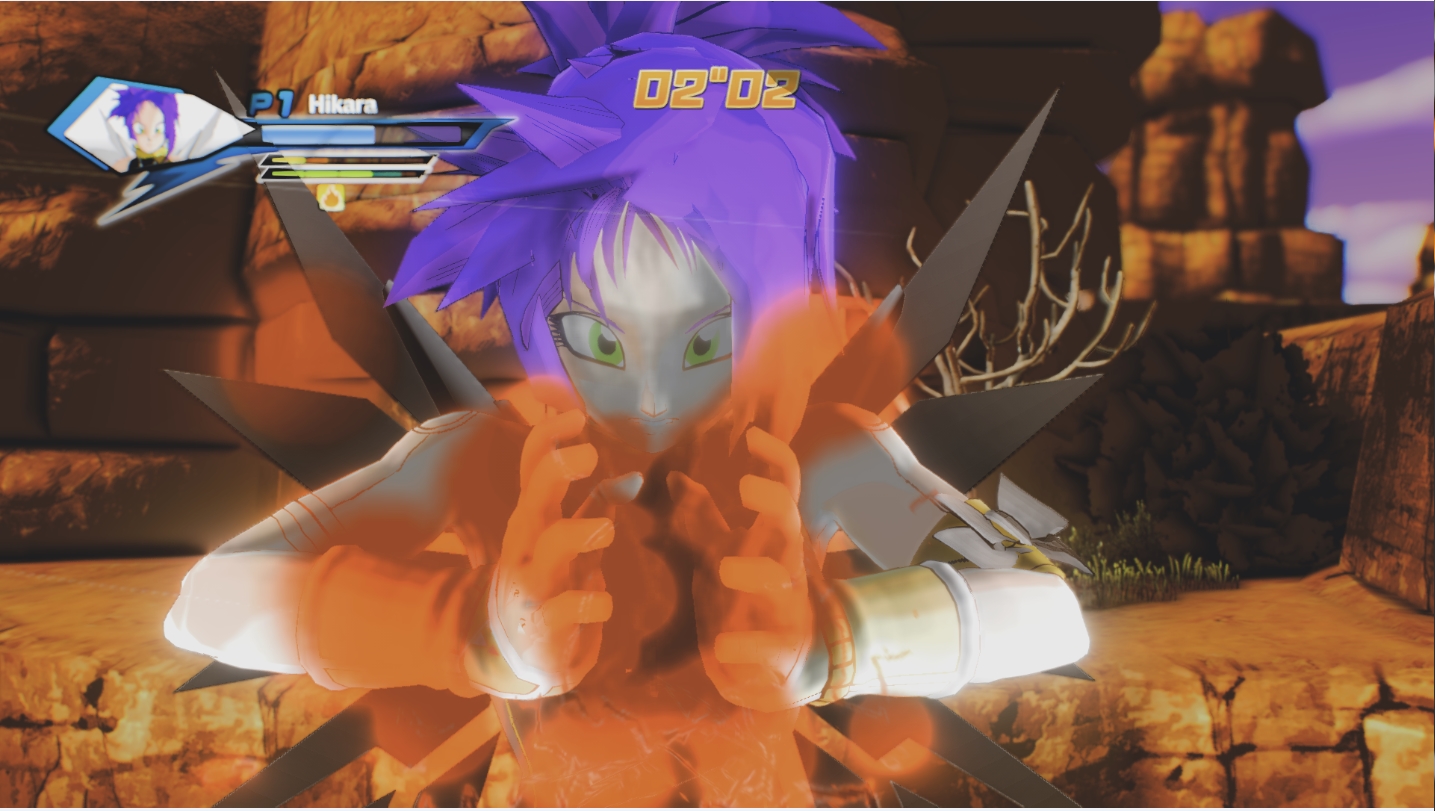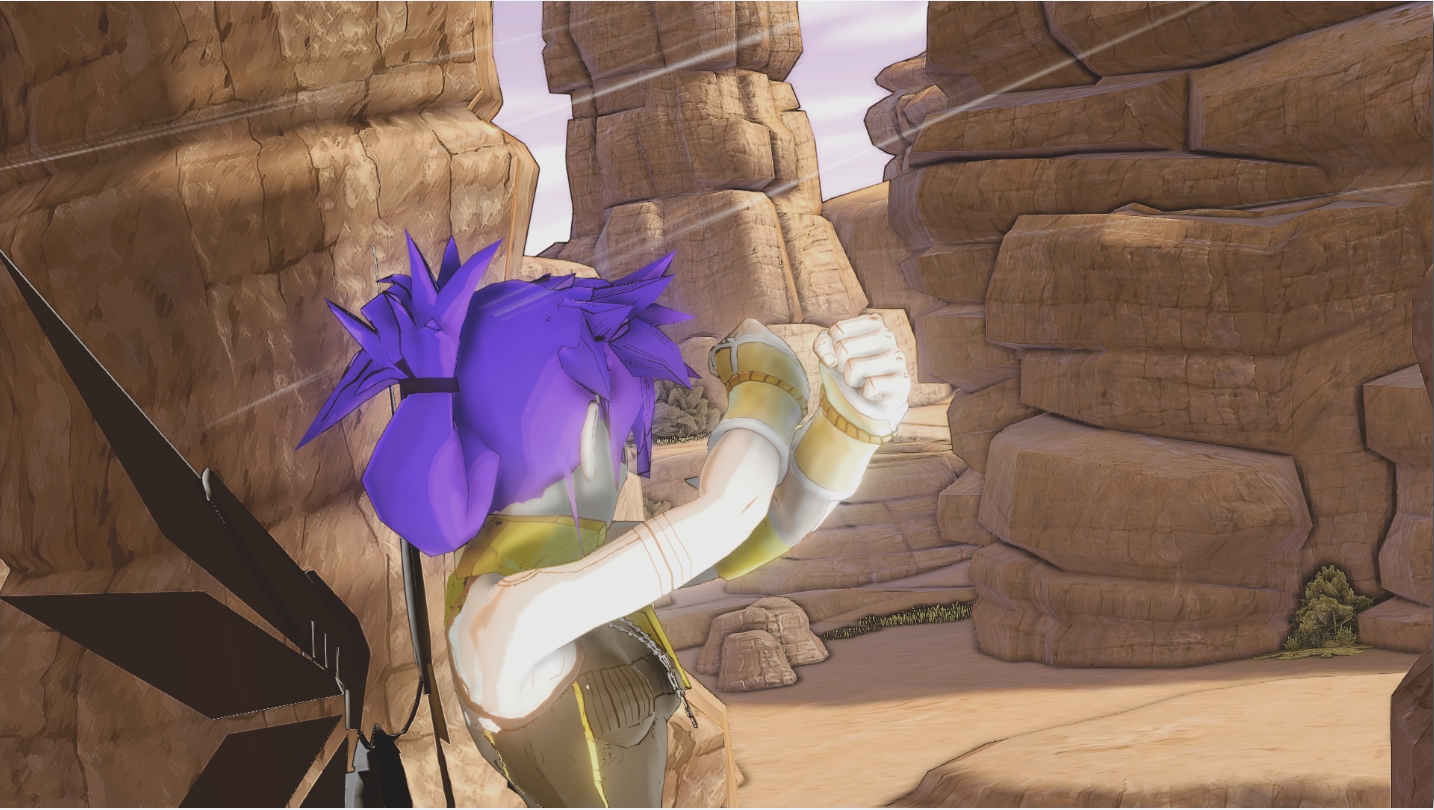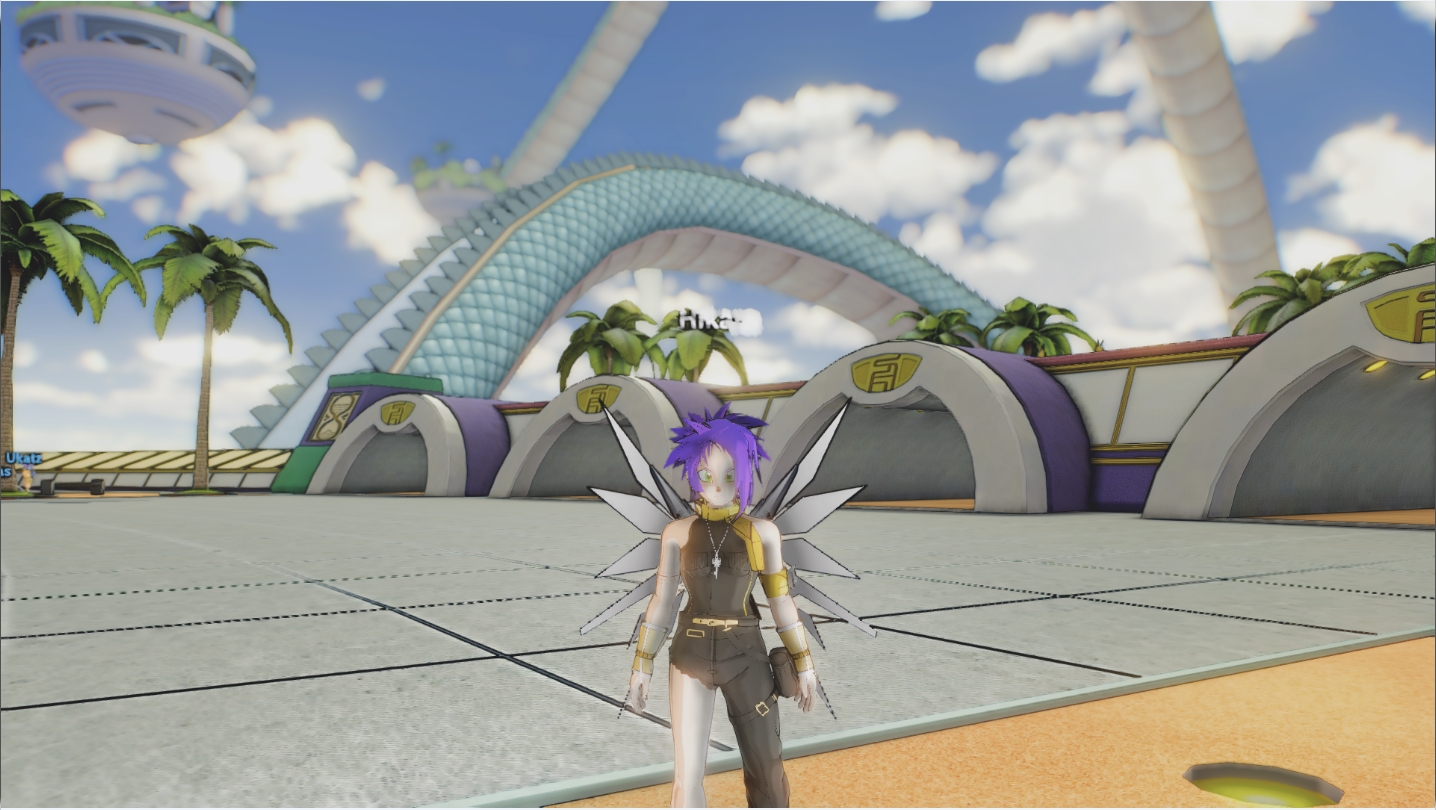 <<< The config >>>
>
Full Version AO+DOF
>
Full Version AO Only
>
Perf. Version
*Back up links for those who cant use mega*
>
Full Version AO+DOF
>
Full Version AO Only
>
Perf. Version
<<< INSTRUCTIONS >>>
1. Download Reshade + Framework from Here:
Reshade
or
Reshade Mediafire link
2. Extract the downloaded archive into any folder (make sure u have access to it)
3. Install Reshade Into game directory. *See spoiler below for pictures of install*
Once extracted Reshade folder should look like this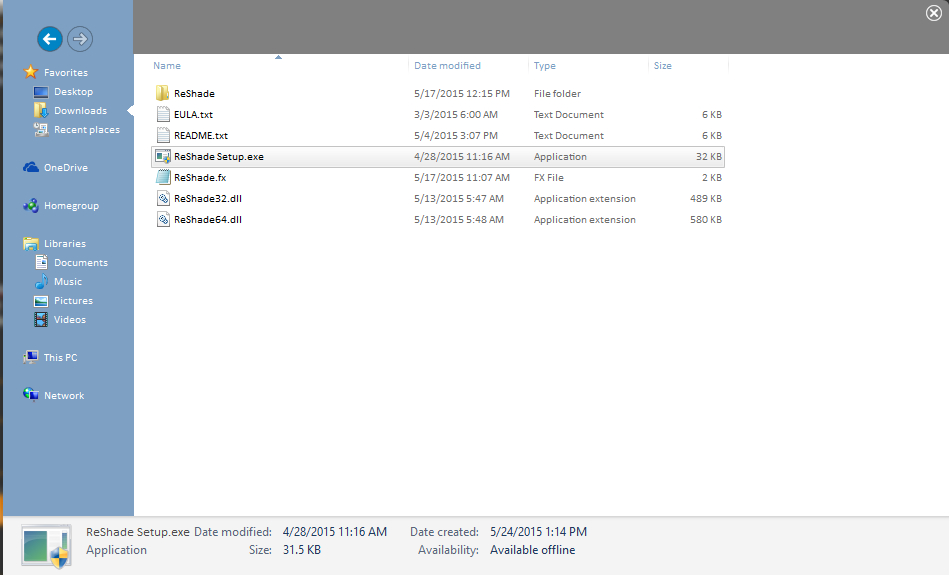 Start the installation by clicking on "Reshade Setup.exe" A tiny window should pop up that looks like this.
Click select game and find your DBXV install directory (usually C:\Program Files\Steam\steamapps\common\Dragon Ball XenoVerse)
If you are on windows 64bit then Program files will have (x86) next to it which is the folder where steam is located. Once you find the directory
Click on the DBXV.exe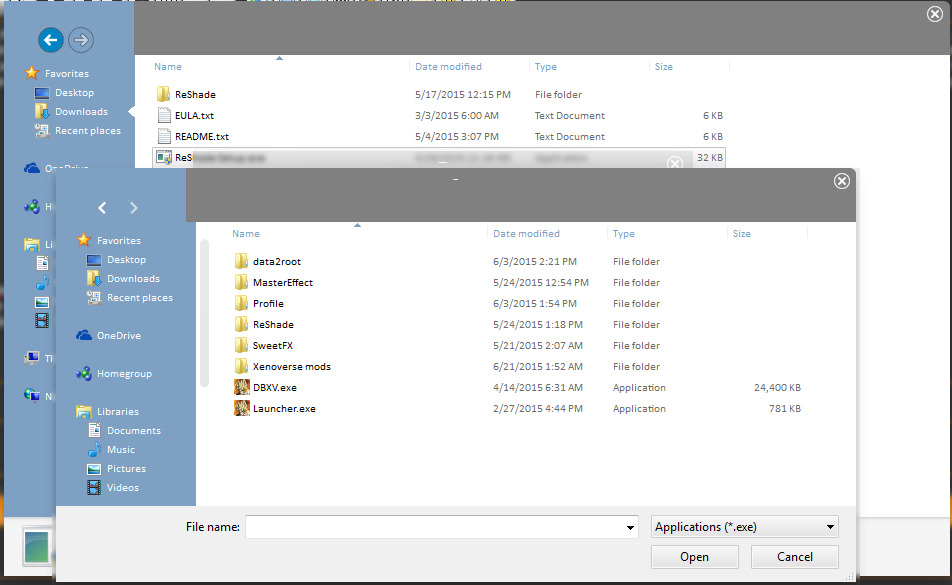 Finally Press Open. Reshade will auto detect which DX version to install into the game. If Reshade say autodetection failed
please chose the Direct3d 9 option, Which should look like this >

. Reshade will install the necessary components.
You should now have a d3d9.dll aswell as a folder titles Reshade in your DBXV install directory. You now have reshade installed.
4. Download a Version of my config from the "The Config" section of this ( I strongly recommend using "Full version AO Only" )
5. Extract the archive to any folder (not your DBXV folder to avoid confusion) *See spoiler for installation pictures*
Copy the Reshade folder from my config and replace the Reshade folder that is located inside your DBXV install directory.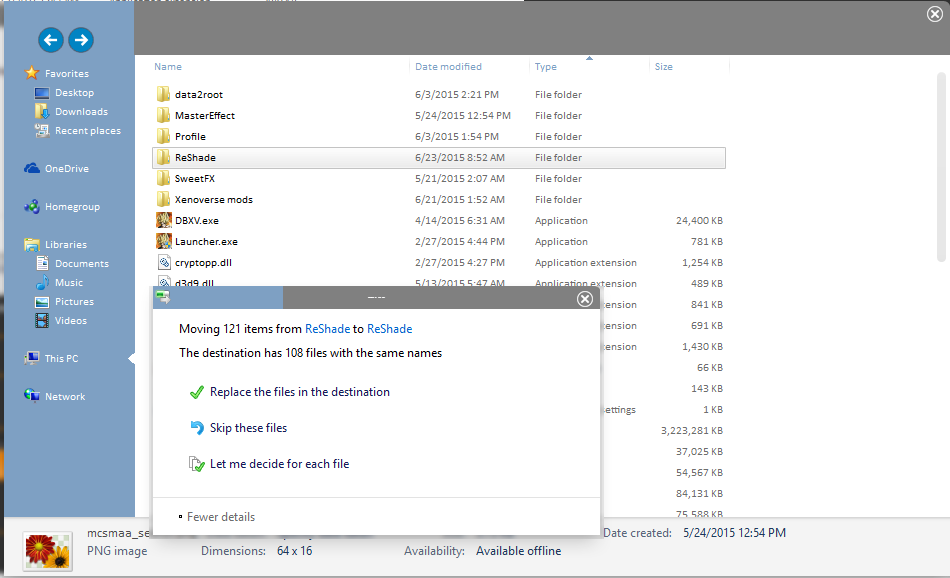 Replace all files within the folder when prompted. You now have my config installed and are ready to play =].
I hope everyone can smoothly install the config and i hope that you enjoy the look of it also. If you have any questions feel free to PM me. Please don't PM me if you get low fps with this config on, I have listed what i recommend you to have when playing. To further reiterate on what i recommend for the GPU's Im sure that an R9 265/ GTX 750ti and above should be able to run atleast the performance version with decent fps. Enjoy the config everyone =]