Post by The Mad Titan on Jun 3, 2015 10:02:33 GMT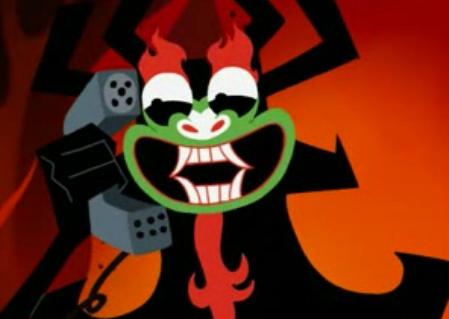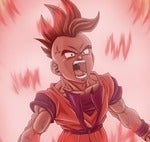 Shenron
I understand your concern but this is for modders. If a youtuber want to make a video of a mod he wants to showcase , it shouldnt be a problem for them to send the modder a msg saying "hey i like you x mod , can i showcase it?I will credit you" . if you do that its simple enough. the best joy a modder can have is to see other poeple enjoy their mods. but most youtubers have no concern for modders. if they can come here and take their sweet time finding the best mods, they should be able to do this . not a big deal.
this is not a restriction. its a measure taken to prevent things like that.
In line with what Shenron said actually, it's entirely possible that people aren't getting their mods from here anyway. I remember a lot of the time when people were modding Warcraft, and even more recently when people were modding Skyrim, they just passed the files along to their friends, and if people wanted to share them with the public, they just threw them up on a file sharing website or Dropbox or something. Sure, there were these giant collections like Nexusmods and the Steam Workshop, but, as hard as it might be to believe, some people were still unaware of or simply did not use those services.
So it might be worth keeping in mind that people might not be coming here for their mods anyway. Not to mention that anything outside of this forum can't really be enforced anyway, because this is The Internet. Sure, maybe around here it would be nice for everyone to share and credit and all that, but if people that aren't affiliated with the forum are sharing mods on YouTube, there's practically nothing that can be done.
we have a community here. we can simply dislike them . but yes , there are events where mods are passed through friends most of the time. this is only rule for the people who are not emphatic. if they have any humility, they would credit the modder out of habit or gratitude .